As Tetay Yapı, we have been producing cabins and containers for the peace and security of you and your loved ones for 17 years.
Our company, which has been continuously developing its product range in our country and abroad for years without compromising its quality, continues to produce for you with the excitement of the first day, with our panel cabin, sandwich cabin, metropolitan cabin products in Kocaeli Gebze.
With the passing of time, it has proven that it is a company that has increased its awareness in the sector with its aesthetics, durability, quality and reasonable prices in the production of prefabricated panels, containers and panel cabinets in Turkey.
Meeting of Aesthetics with Quality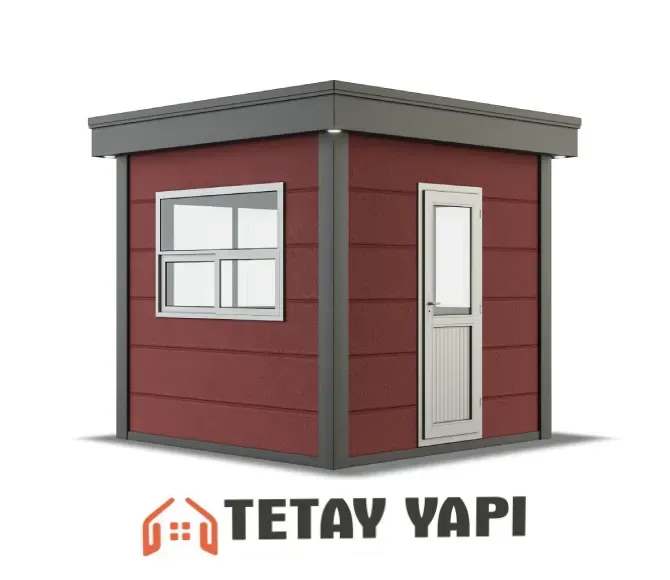 Meeting of Aesthetics with Quality
Cabin Production is our job
Tetay Yapı, which has been actively producing security and WC, shower cabins and panel cabins in Gebze for more than 17 years, continues its activities by expanding its field of activity. It continues its production activities by joining the sandwich panel, security cabin and WC, shower cabin, luxury metropolitan cabin, container and prefabricated house sector. Tetay Yapı is the main manufacturer for cabins. Our company's cabin units are produced in a way that can be used for multi-purposes and at the highest quality standards.
İletişime Geç
Formu doldurarak bizimle iletişime geçebilir ve detaylı bilgi alabilirsiniz.
İletişime Geç